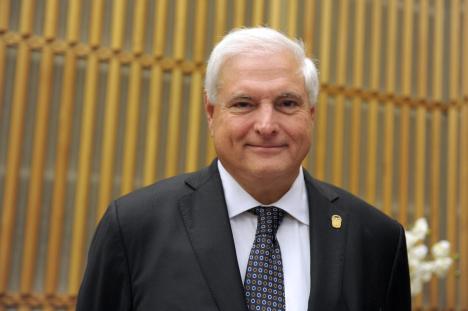 Ricardo Martinelli
By Kenneth Rijock
MIAMI, USA — A US magistrate judge in Miami has entered a final order on the government's motion for a certificate to extradite former president Ricardo Martinelli to Panama.
In a 93-page opinion, the court found:
(1) Valid extradition treaties exist between the United States and Panama;
(2) The alleged crimes (embezzlement and illegal surveillance) are extraditable under the treaties; and
(3) Probable cause exists for each extraditable charge.
Martinelli does have a right of appeal to the district court, and he also has a pending petition for asylum, but this ruling is a major step forward towards his eventual extradition to Panama.
In 2015, Panama's Supreme Court ordered his arrest over accusations that he used public funds illegally to spy on more than 150 prominent people and, in September last year, Panama made an extradition request for Martinelli, who is also accused of corruption during his term in office 2009-14.
Martinelli claims the allegations are politically motivated.
He left the country just days before the court launched a corruption investigation against him.