GEORGETOWN, Guyana — As part of its plan to break away from being a subscriber-only newspaper to a standard print tabloid for ordinary vendor resale from September, one of our regional republishing partners, the Guyana Guardian, has strengthened the quality of its news content by adding some of the best minds in journalism and content analysis in Guyana to its news team.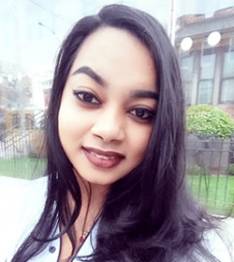 Tanuja Raikha
Tanuja Raikha is an experienced investigative journalist, a television personality, and a sub-editor major at the London School of Journalism.
Now serving as an assistant editor at the Guyana Guardian, she primarily focuses on crime, breaking news events, and investigative content.
Since joining the Guyana Guardian, Raikha has significantly transformed the publication's approach to breaking news events, and has been a steadfast contributor to the development of its readership count.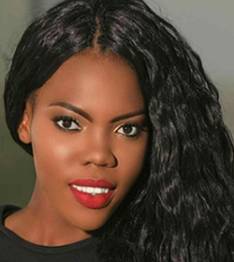 Alieca James
Alieca James is an aspiring lawyer who holds a law degree from the University of London.
She serves as an editorial assistant and legal journalist at the Guyana Guardian with primary focus on court reporting, social issues, family, and women empowerment.
Since becoming a member of the team of journalists at the Guardian, James has redefined the publication's focus on women issues and social commentary.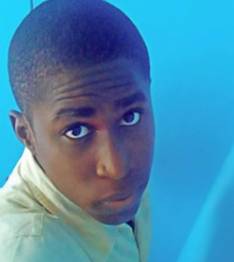 Dennis Adonis lll
Dennis Adonis III has acquired an education in international criminal law from Case Western University (United States), and is another aspiring lawyer who also has an avid interest in human rights, environmental law and constitutional law.
However, the news media has always captivated his interest, and has become an area where he intends to dedicate some of his energies until he is appropriately qualified to be called to the bar.
Recently appointed as the Diaspora news liaison at the Guyana Guardian, Adonis is tasked with ensuring that the Guardian also covers and publishes newsworthy content from the Diaspora, primarily for online syndication.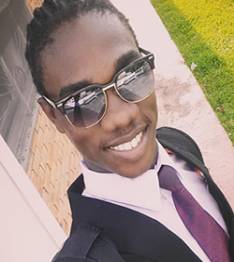 Onix Duncan
Onix Duncan has made a name for himself as one of the leading personalities in modern theatre arts and drama in Guyana.
A qualified dramatist, he is also the public relations officer of the National Drama Company of Guyana, and president of the Moravian Youth Council in Guyana.
Now serving as a journalist at the Guyana Guardian, Duncan primarily focuses on current affairs, youth, culture, and entertainment.
While the above are the publication's newest additions to its news team, it is expected to appoint a US-trained senior editor in a few weeks, who also has several years' experience in print journalism.